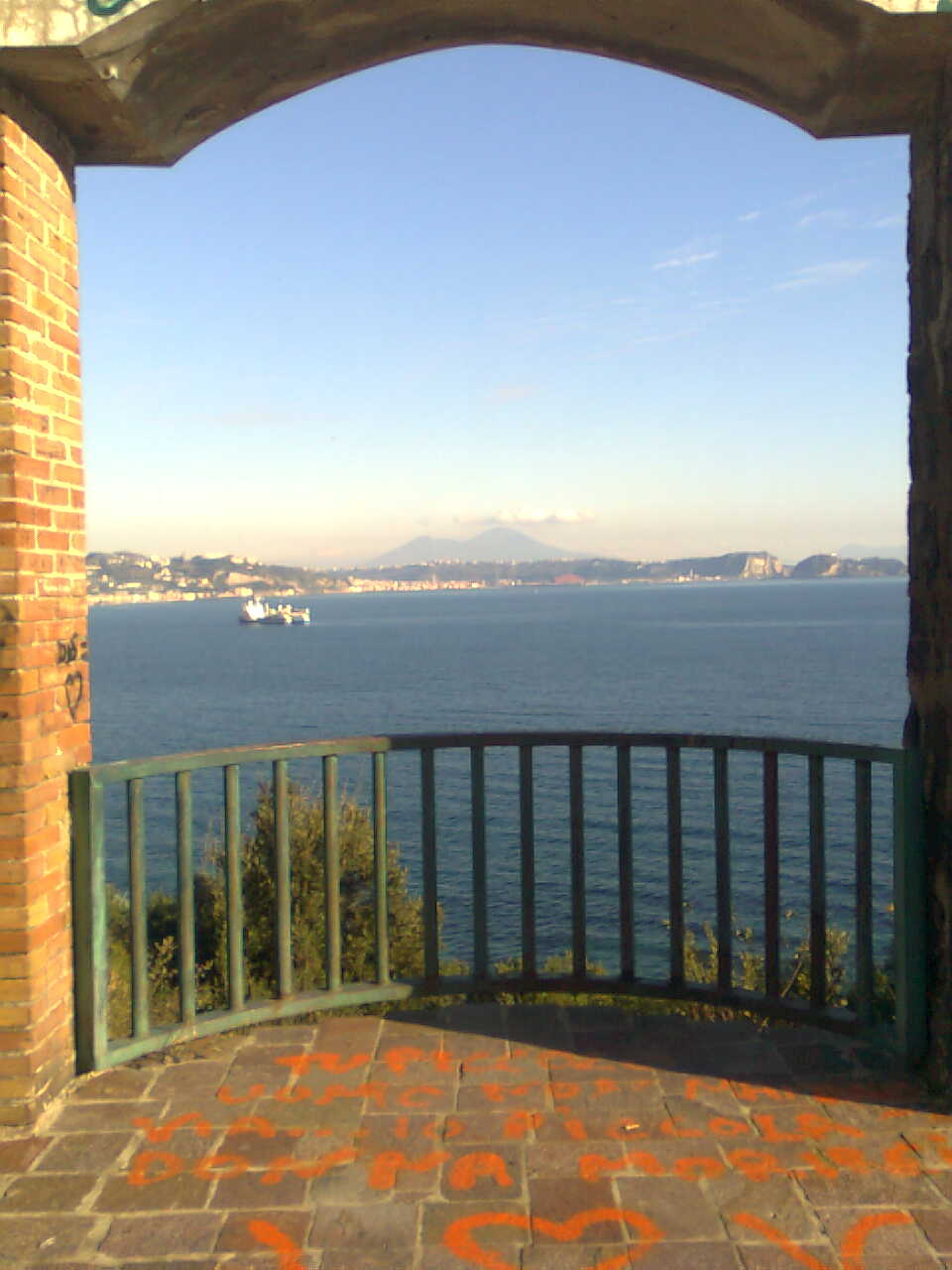 BAIA
ARCHAEOLOGICAL
COMPLEX
^^^^^^^^^^^^^^^^^^^^^^^^^^^
TOUR LENGHT
: 3 HRS
^^^^^^^^^^^^^^^^^^^^^^^^^^^






Walking tour + transport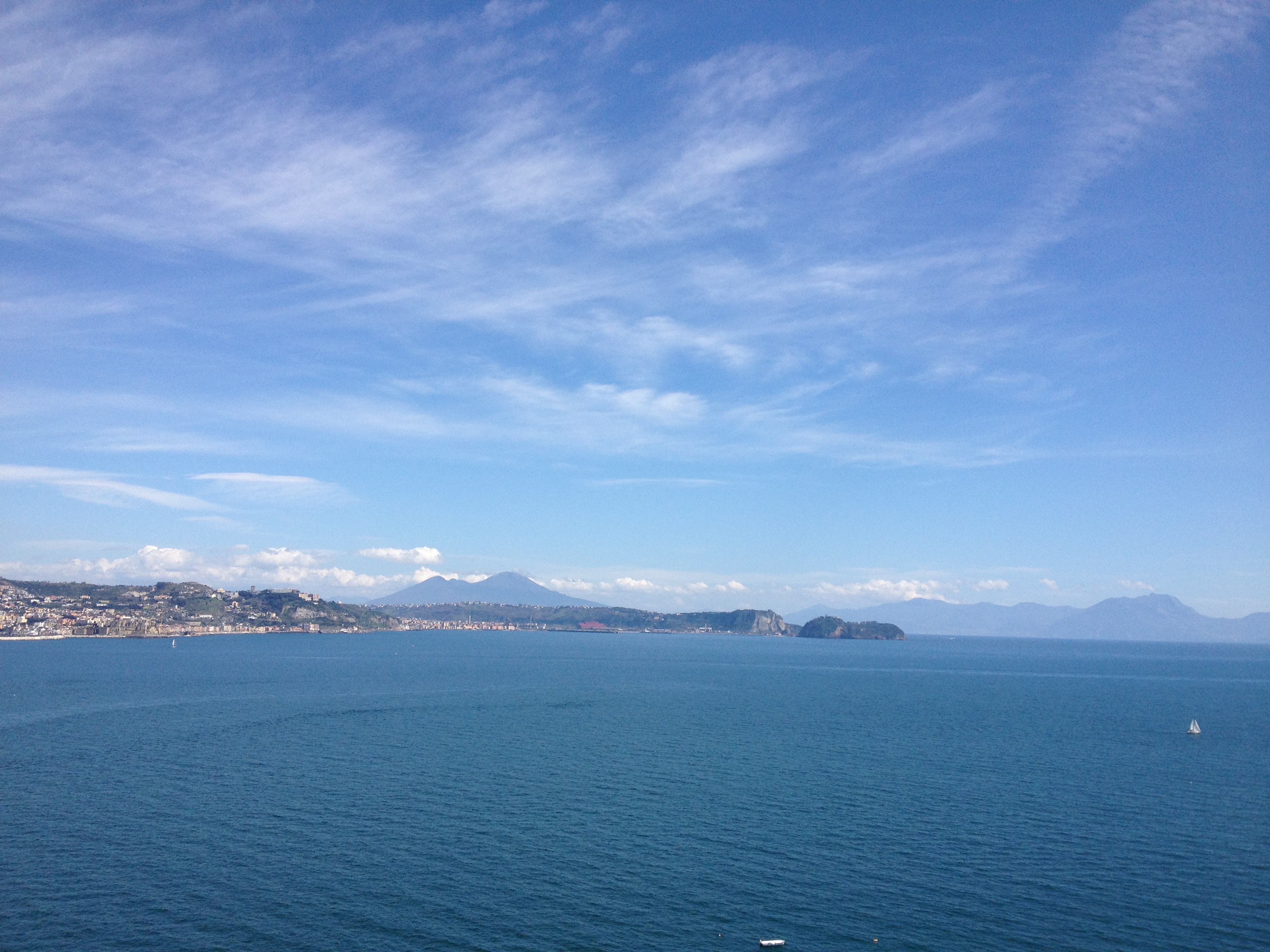 The ancient town of Baia was a seaside resort centre where most roman patricians had their dwellings.
We will be visitng the archaeological site and the museum.

The actual archaeological site of Baia is a huge thermal bath complex, divided into three sections. The first one was dedicated to Venus and it is formed by a spa placed in a hall covered by a semicircular cupola, which is quite close to the sea.
The second section was dedicated to Sosandra and it was constituted by a terrace placed upon a portico, which faces a nimpheum surrounded by arched walkways.
The third area was dedicated to Mercury and is formed by a large hall with a dome, a very impressive one.

The archeological museum, hosted inside the Aragonese Castle, contains remains from Miseno, Baia, Pozzuoli and the Flegreian Fields and it is worth seeing. From its terraces there is a unique view on the bay of Pozzuoli and the bay of Naples, with the Vesuvius in the background.






*
*
*
*
*
*
*
*
*
*
*
*
*
*
*
*
*
*
*
*
*
*
*
*
*
*
*
*
*
*
*
*
*
*
*
*





For further information please send an e-mail to:



belsannino@gmail.com

or please call the following mobile phone number



339 3982433

Dott.ssa Maria Sannino



Qualified Tourist Guide

English – French - German - Japanese – Spanish
Campania Region

www.ercolanonline.it
www.mariasannino.com
www.qualifieditalianguides.com
www.napolimeguri.com
www.guiderome.com
www.smettidifumare.org

***********************************
AMAZING WALKING TOURS





AVELLINO

and SURROUNDINGS
Avellino Town Centre
Tracking Templars
Food and Wine Tasting Tour



BENEVENTO

and SURROUNDINGS
Benevento Town Centre
Food and Wine Tasting Tour



CASERTA

and SURROUNDINGS



Caserta Royal Palace


Casertavecchia
Saint Angelo in Formis
Food and Wine Tasting Tour


NAPLES and SURROUNDINGS

Angevin Castle
Naples (Ancient town)
Naples Capodimonte Royal Palace
Naples National Archaeological Museum
Naples Royal Palace
Naples (Views on the bay)
Castle of the Egg
Saint Elmo Castle
San Martino Charterhouse
Tracking the Templars
Mysterious Naples
Film Location Tours
Art and Religion Tours
Food and Wine Tasting Tour

Baia
Capri
Cumae
Ercolano (The ancient town of Resina)
Ercolano ( Vesuvian villas)
Herculaenum
Ischia
Oplontis
Phlegreian Fields
Pompei
Portici Royal Palace
Pozzuoli
Procida
Sorrento
Sorrento Coast
Stabiae
Food and Wine Tasting Tour



SALERNO

and SURROUNDINGS
Amalfi Coast
Castelcivita Grotto
Cilento Coast


Padula Charterhouse




Paestum


Palinuro Grottos
Food and Wine Tasting Tour