HERCULANEUM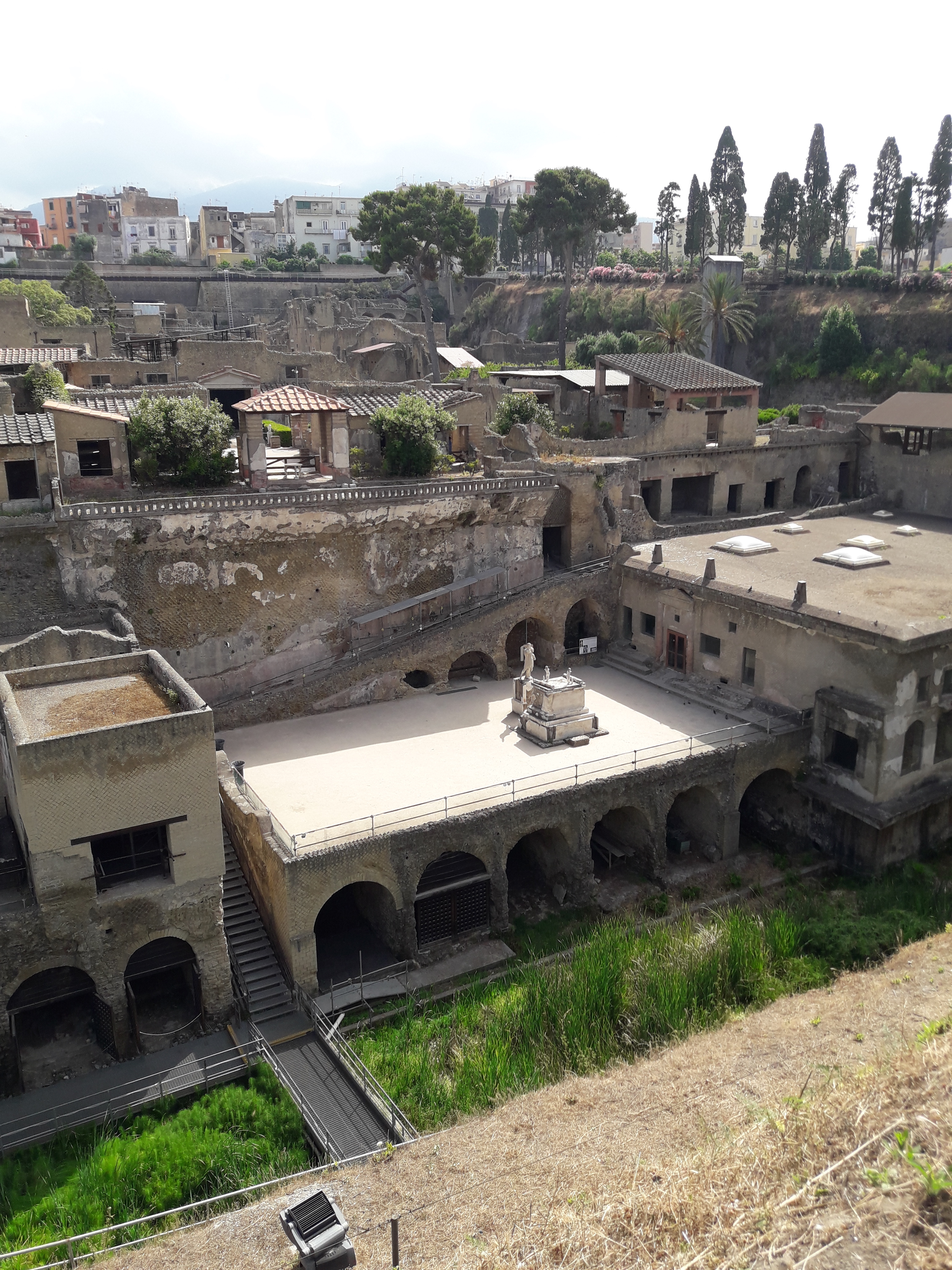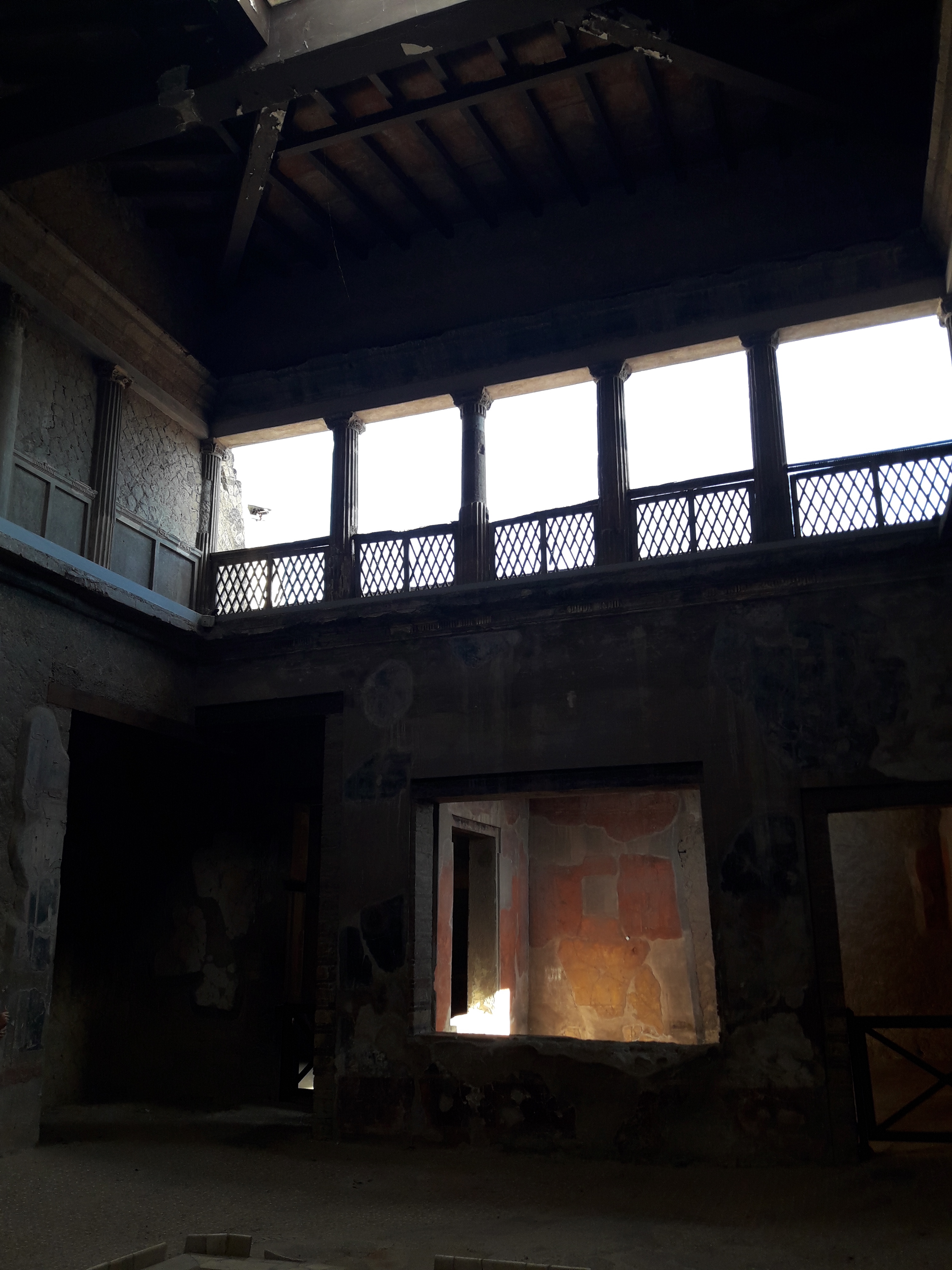 The modern city of Ercolano (ancient Herculaneum, then Resina) lies on the slopes of Mount Vesuvius and its large territory reaches the top of the volcano. It currently has a population of about 55,000 residents without considering the thousands of its citizens who emigrated elsewhere.

This beautiful city was called Resina up to 1969, and it has always distinguished itself as a holiday resort for its healthy climate and for its location in the center of the amazing Gulf of Naples.

Before the eruption of Mount Vesuvius in 79 A.D. Herculaneum was a delightful, rich and attractive city. It was considered the ideal place for rich patrician families that here spent their time in a very pleasant environment.

Scholars do not all agree with the date of foundation of ancient Herculaneum: some believe it dates back only to the fourth century BC, some others believe it was founded by the Oscan people around the eighth century BC.
The ancient city of Herculaneum, which surely flourished under the Greek influence of the nearby town of Neapolis, became a Roman municipium in the year 89 BC.

The catastrophic eruption of the volcano, in the year 79 AD., buried it completely under a thick layer of pyroclastic material, known as surge, and put an end to its splendor. Another city called Resina was built above ancient Herculaneum soon after the eruption, during the first years of the second century AD.

The buried city remained sealed under 25 meters of vulcanic material until 1709 when a worker digging a well fell, by chance, into an empty environment, which turned out to be the ancient theater of Herculaneum. This event laid the foundations for the rediscovery of this fabulous ancient city.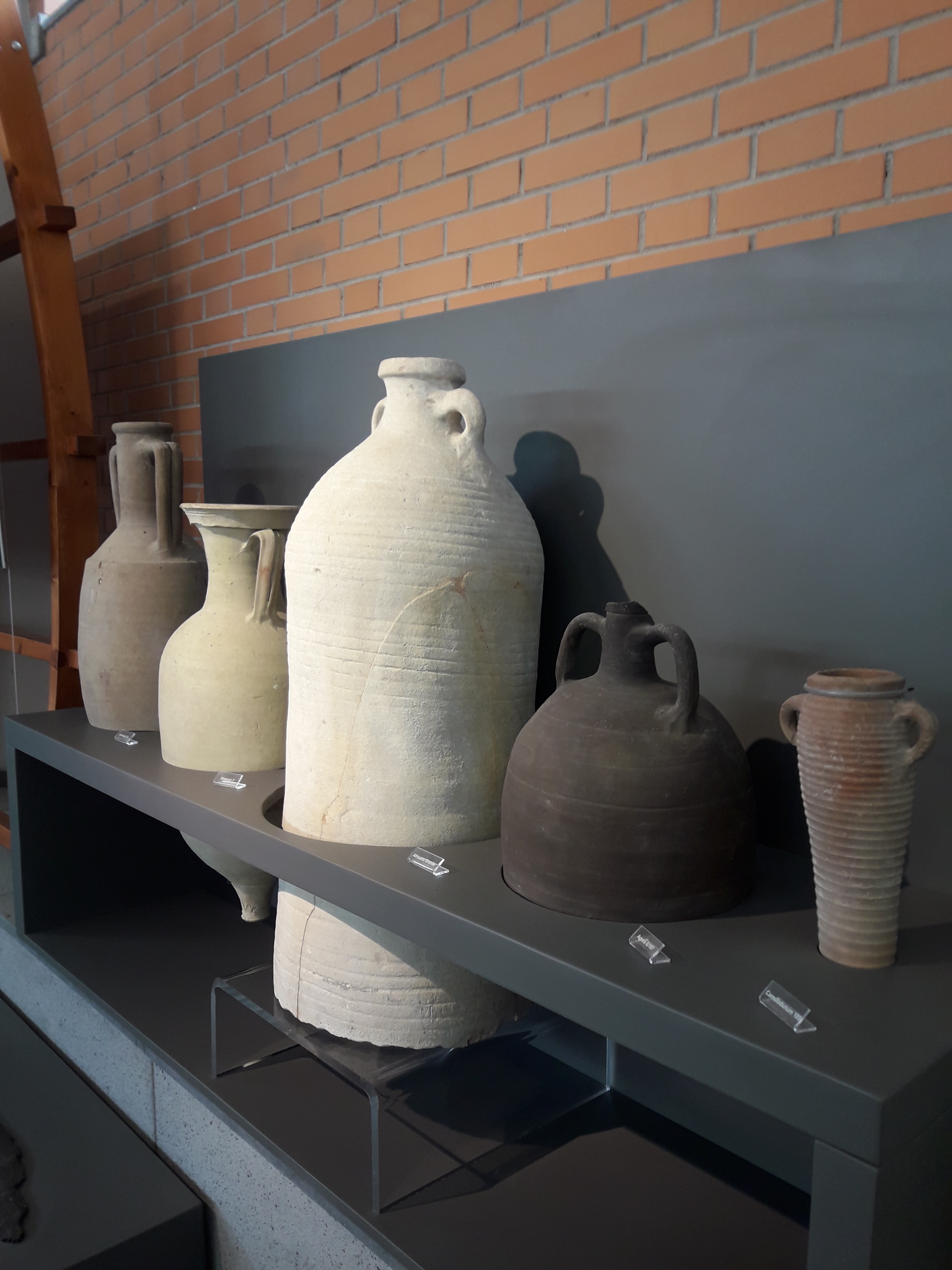 The systematic excavations of Herculaneum began in 1738, by order of the King of Naples, Charles III of Bourbon. The unearthing of the buried city brought glory and honor to the modern town of Resina.

Thanks to the excavations of the ancient town, Resina became soon a favorite destination also for scholars and artists who began to flock from all over Europe. The city immediately became one of the destinations of the famous Grand Tour, the journey undertaken by the young intellectuals of the European aristocracy.

Soon after the rediscovery of the ancient city, the Royal Palace of Portici was built nearby the ruins of Herculaneum. The palace was used to host all the archaeological findings which were brought to light during the excavations. Later on, a surprising number of beautiful villas, currently known as The Ville Vesuviane, flagships of the current city, were located along the so-called "Golden Mile".

In the nineteenth century the city of Resina became famous all over the world for the so-called "School of Resina", a pictorial current that saw several artists try their hand at the elaboration of beautiful paintings describing the typical Vesuvian landscapes and the daily life of the Vesuvian area.

Since 1997 the ancient center of Herculaneum has become a Unesco World Heritage Site. The city, at present, is known as a tourist destination for various attractions such as:


~ The archaeological excavations of ancient Herculaneum

~ The modern MAV (Virtual Archaeological Museum)

~ The Vesuvian villas of the Golden Mile

~ Villa Maiuri, seat of the international center for archaeological studies

~ Located throughout the city there are numerous churches

~ The second-hand market, one of the oldest in Europe, held every day along the medieval streets of Resina

~ The oldest Volcanological Observatory in the world

~ The Vesuvius National Park

~ The Somma-Vesuvius volcano

~ The Creator Vesevo

For more information about other tours of the Campania Region, please visit the following website http://mariasannino.com

For a guided tour of Ercolano with a licensed tourist guide please contact me at the following e-mail address: belsannino@gmail.com

© Dr Maria Sannino 2000 - 2023