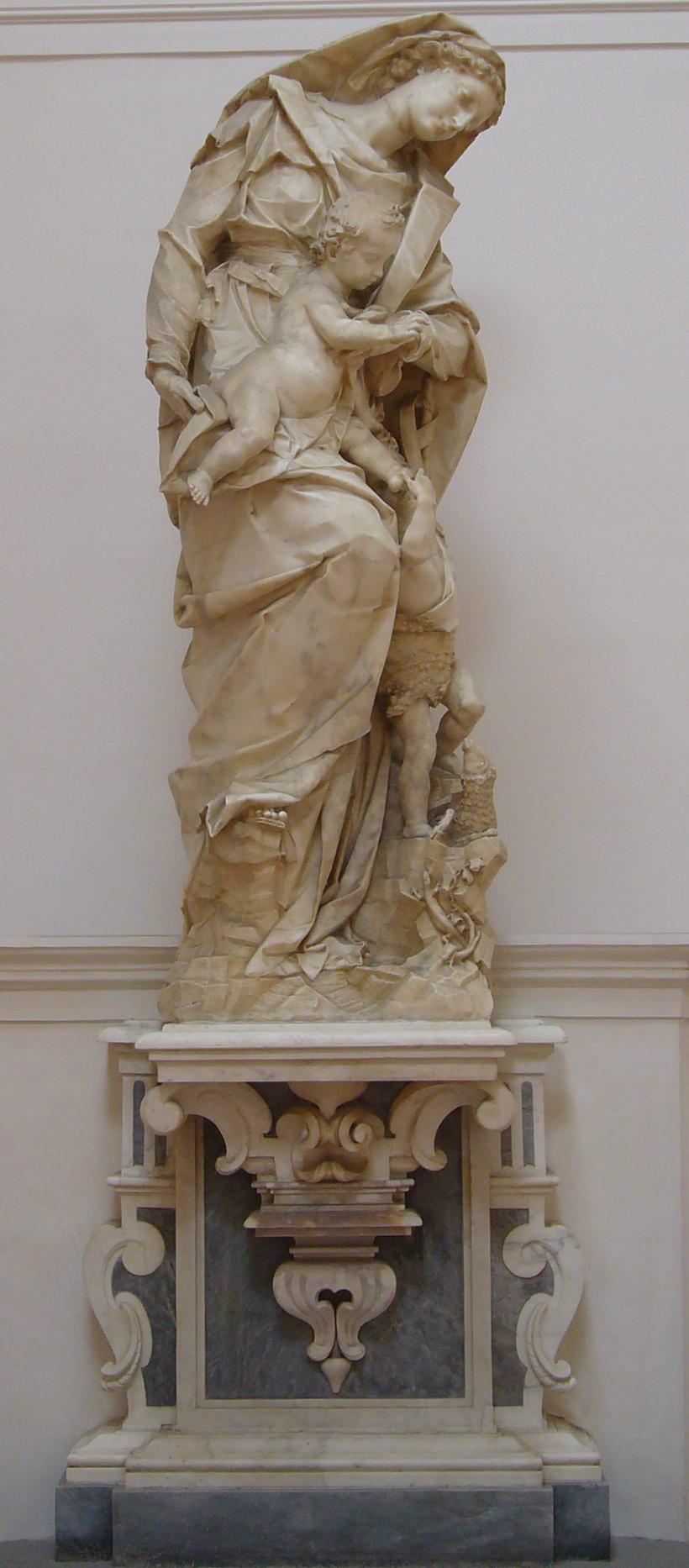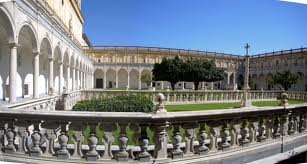 ............................................................


The famous charterhouse, which was built during the Angevin Kingdom, was transformed into one of the most impressive museums, which testifies the magnificency of the neapolitan baroque fashion.
Close to the ancient complex there is the renowned San Martino's Church, one of the most charming ones in Naples. Rich with baroque marble mosaics, the gothic building is embellished by frescoes, sculptures and paintings.
The museum houses many marble statues, ancient maps of the town and its surroundings, 19th century Neapolitan art, a crèche section and decorative art collections.
The visit can be combined with a tour of the nearby Sant'Elmo Castle, well known for its star shape and its panoramic terraces from which the entire bay of Naples and its surroundings are visible.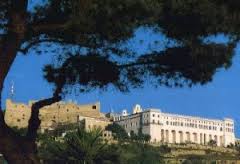 *
*
*
*
*
*
*
*
*
*
*
*
*
*
*
*
*
*
*
*
*
*
*
*
*
*
*
*
*
*
*
*
*
*
*
*
*
*
*
*
*
*
*
*
*
*
*
*
*
*
*
*
*
*
*
*
*
*
*
*
*
*
*
*
*
*
*
*
*

****************************



For further information please send an e-mail to:


belsannino@gmail.com

or please call the following mobile phone number


339 3982433

Dott.ssa Maria Sannino



Qualified Tourist Guide
English – Japanese – Spanish
Campania Region


******************************************
AMAZING WALKING TOURS



AVELLINO

and SURROUNDINGS
Avellino Town Centre



BENEVENTO

and SURROUNDINGS
Benevento Town Centre



CASERTA

and SURROUNDINGS



Caserta Royal Palace


Casertavecchia
Saint Angelo in Formis

NAPLES and SURROUNDINGS

Angevin Castle
Naples (Ancient town)
Naples Capodimonte Royal Palace
Naples (Castles and Royal Palaces)
Naples National Archaeological Museum
Naples Royal Palace
Naples (Views on the bay)
Castle of the Egg
Saint Elmo Castle
San Martino Charterhouse

Baia
Capri
Cumae
Ercolano (The ancient town of Resina)
Ercolano ( Vesuvian villas)
Herculaenum
Ischia
Oplontis
Phlegreian Fields
Pompei
Portici Royal Palace
Pozzuoli
Procida
Sorrento
Sorrento Coast
Stabiae



SALERNO

and SURROUNDINGS
Amalfi Coast
Castelcivita Grotto
Cilento Coast


Padula Charterhouse




Paestum


Palinuro Grottos