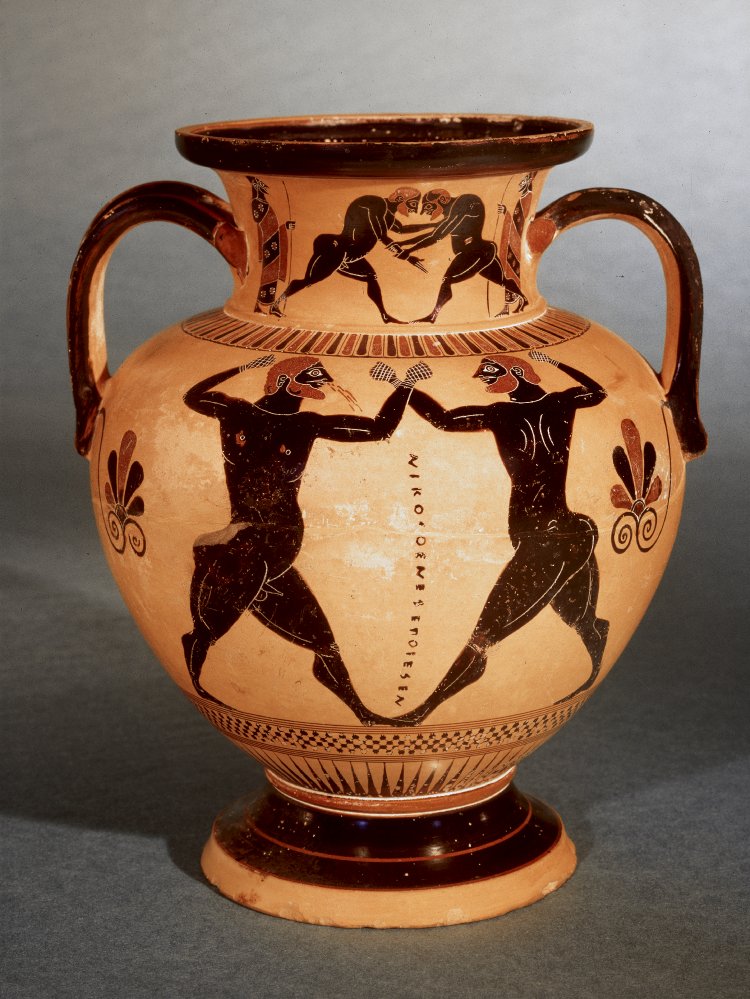 ............................................................


Built during the 6th century B.C., the old town of Paestum (Poseidonia) is renowed all over the world for its three doric temples, which stand in a plain, in front of the sea.
The town was originally surrounded by a defensive wall, 5 km long, only partially visible today.
We will visit the Temple dedicated to Cerere, the temple dedicated to Neptune and the so-called Basilica, the Forum, the amphiteatre, the sacred road and many other buildings.
The nearby archaeological museum is definetely a must. It contains sculptured methopes, which were decorating the temples, anphoras and many relics from even more ancient times, together with frescoes and tombs.