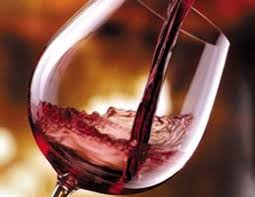 NAPLES
Food & Wine Tasting Tour
^^^^^^^^^^^^^^^^^^^^^^^^^^^
TOUR LENGHT
: 3 HRS
^^^^^^^^^^^^^^^^^^^^^^^^^^^



Food & Wine Tasting Tour
Walking tour + transport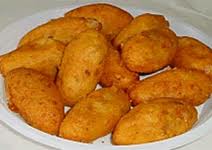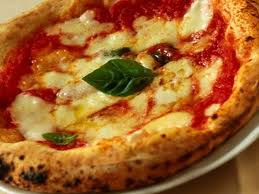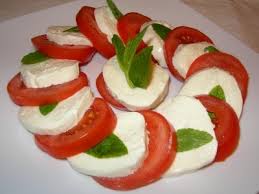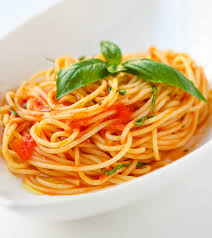 The city of Naples and its surroundings are the best well known places for good gastronomy: fresh handmade pasta, fish, meat, tomato, fruits and, of course, the famous pizza.
Everywhere in Naples and its province it is possible to spend hours sitting at a good restaurant and tasting the very best of Neapolitan cousine. And, as a dessert. pastries such as sfogliatella, delizia al limone, baba, caprese cake and pastiera will simply be delicious.
Everything is always accompanied by good wine and finally a tasty espresso coffee.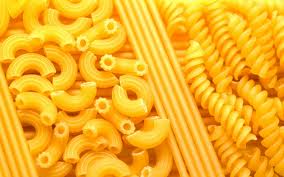 *
*
*
*
*
*
*
*
*
*
*
*
*
*
*
*
*
*
*
*
*
*
*
*
*
*
*
*
*
*
*
*
*
*
*
*





For further information please send an e-mail to:



belsannino@gmail.com

or please call the following mobile phone number



339 3982433

Dott.ssa Maria Sannino



Qualified Tourist Guide

English – Japanese – Spanish
Campania Region

***********************************
AMAZING WALKING TOURS


AVELLINO

and SURROUNDINGS
Avellino Town Centre
Tracking Templars
Food and Wine Tasting Tour



BENEVENTO

and SURROUNDINGS
Benevento Town Centre
Food and Wine Tasting Tour



CASERTA

and SURROUNDINGS



Caserta Royal Palace


Casertavecchia
Saint Angelo in Formis
Food and Wine Tasting Tour


NAPLES and SURROUNDINGS

Angevin Castle
Naples (Ancient town)
Naples Capodimonte Royal Palace
Naples National Archaeological Museum
Naples Royal Palace
Naples (Views on the bay)
Castle of the Egg
Saint Elmo Castle
San Martino Charterhouse
Tracking the Templars
Mysterious Naples
Film Location Tours
Art and Religion Tours
Food and Wine Tasting Tour

Baia
Capri
Cumae
Ercolano (The ancient town of Resina)
Ercolano ( Vesuvian villas)
Herculaenum
Ischia
Oplontis
Phlegreian Fields
Pompei
Portici Royal Palace
Pozzuoli
Procida
Sorrento
Sorrento Coast
Stabiae
Food and Wine Tasting Tour



SALERNO

and SURROUNDINGS
Amalfi Coast
Castelcivita Grotto
Cilento Coast


Padula Charterhouse




Paestum


Palinuro Grottos
Food and Wine Tasting Tour