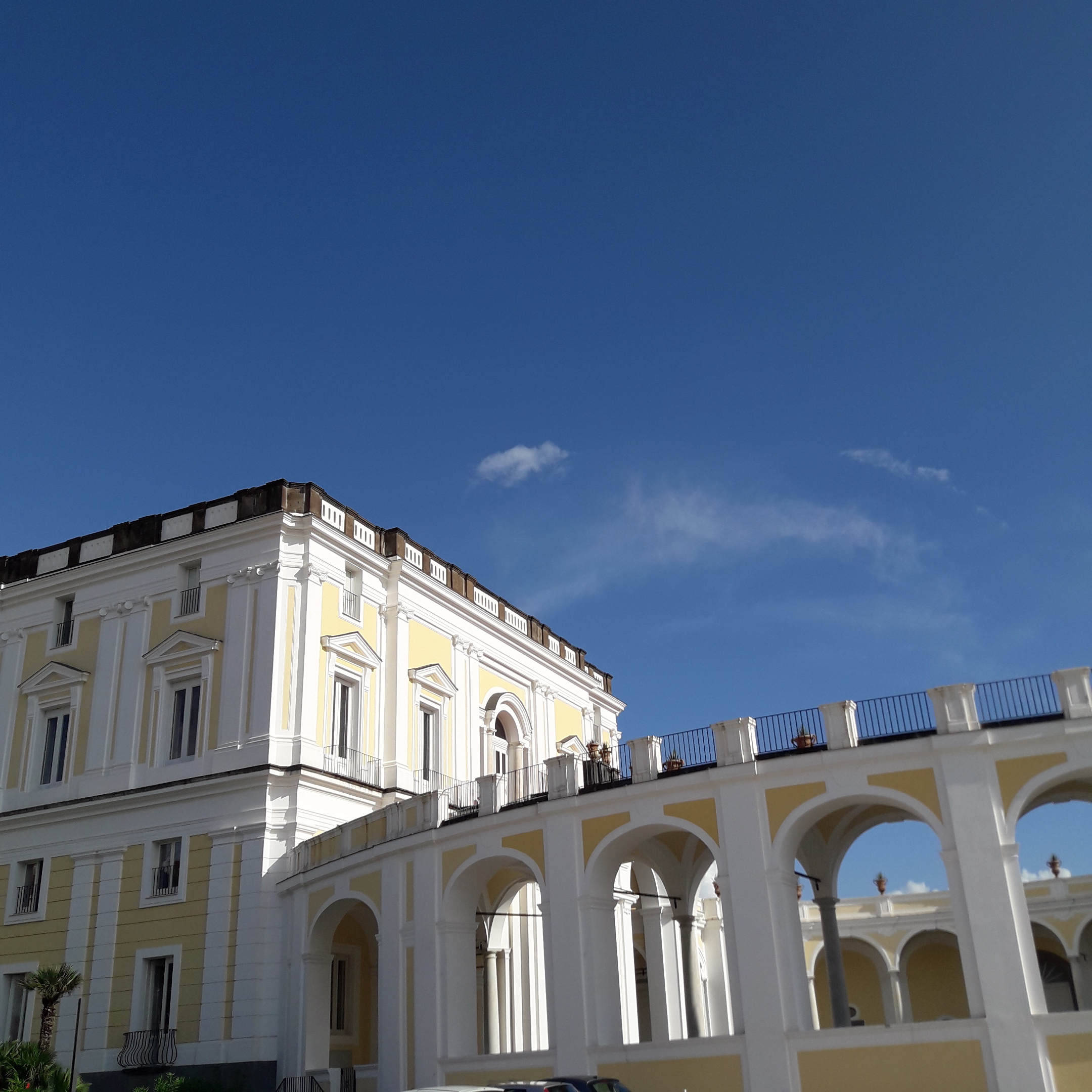 Villa Campolieto

............................................................


In 1738, Charles III of Bourbon began the systematic excavation of the ancient city of Herculaneum bringing to life again the beautiful buried town.

The news of the discovery had such an echo that curious tourists from all over Europe decided to come and see the ruins.

At that time, many Neapolitan aristocratic families, in order to be close to the king and to his glory, decided to build beautiful villas in the surroundings of the Royal Palace that the Bourbon family had built in the nearby town of Portici.

The stretch of road which nowadays is dotted with beautiful villas, that are considered to be real architectural jewels, is now called the Golden Mile.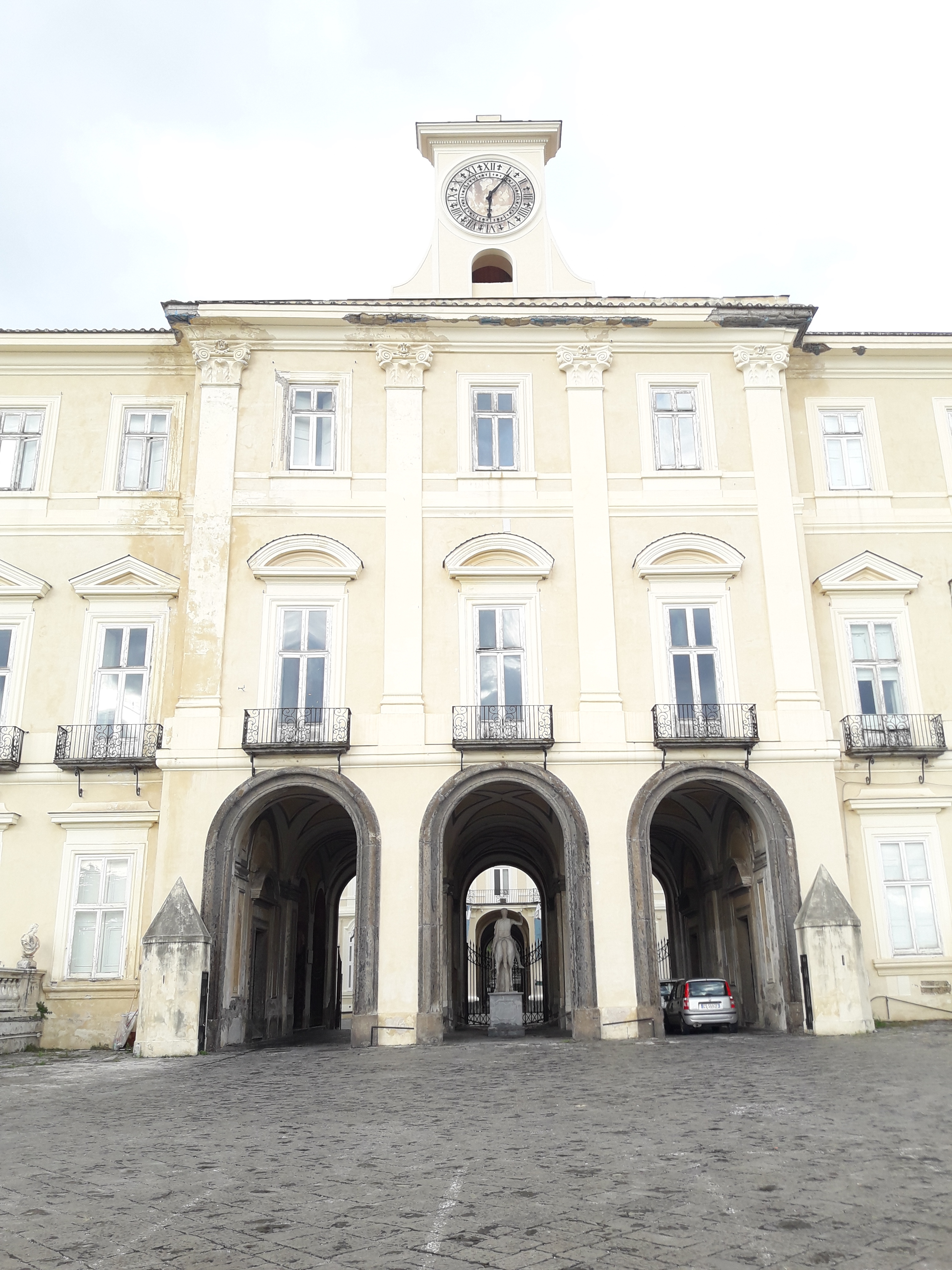 The tour starts from the beautiful Royal Palace of Portici.


Built with the intention to host the artifacts found during the excavation works of the ancient city of Herculaneum, the Royal Palace of Portici is home to a Museum which still hosts many remains, mosaics and statues found in the buried city.
The palace also hosts the Faculty of Agriculture of the University of Naples and it is surrounded by a park and an important botanical garden.

The tour will continue along the Corso Resina for a visit to a splendid baroque styled church and possibly a walk in the public gardens.

After looking at the ancient ruins of Herculaneum from above, we will visit the 18th century Villa Campolieto, a masterpiece which was built by the famous architect Luigi Vanvitelli who also built the Royal Palace of Caserta.
This tour can be combined with a visit to the ancient archaeological site of Herculaneum.


© 2004-2023 Dr Maria Sannino