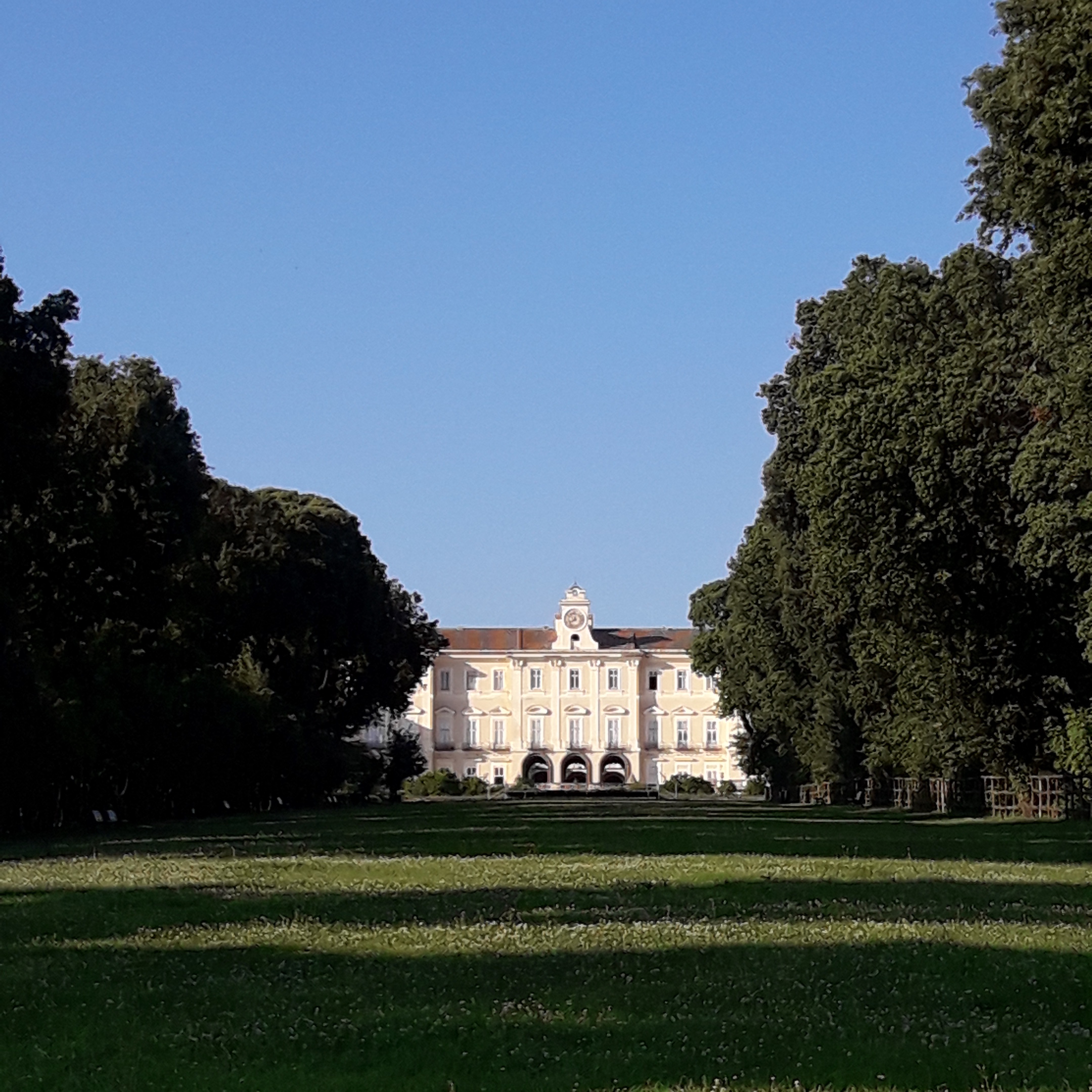 The town of Portici is noteworthy for the Royal Palace which was built by order of Charles III of Bourbon in 1737.
The king had visited the area with his wife, Maria Amalia, who was really fond of the beautiful landscapes of the slopes of mount Vesuvius. Charles III decided to build a dwelling in order to spend some holidays here where he could go hunting while his wife could spend some time at the beach.



The Royal Palace included also a nearby building which was used to host the artifacts unearthed from the buried towns of Herculaneum and Pompei.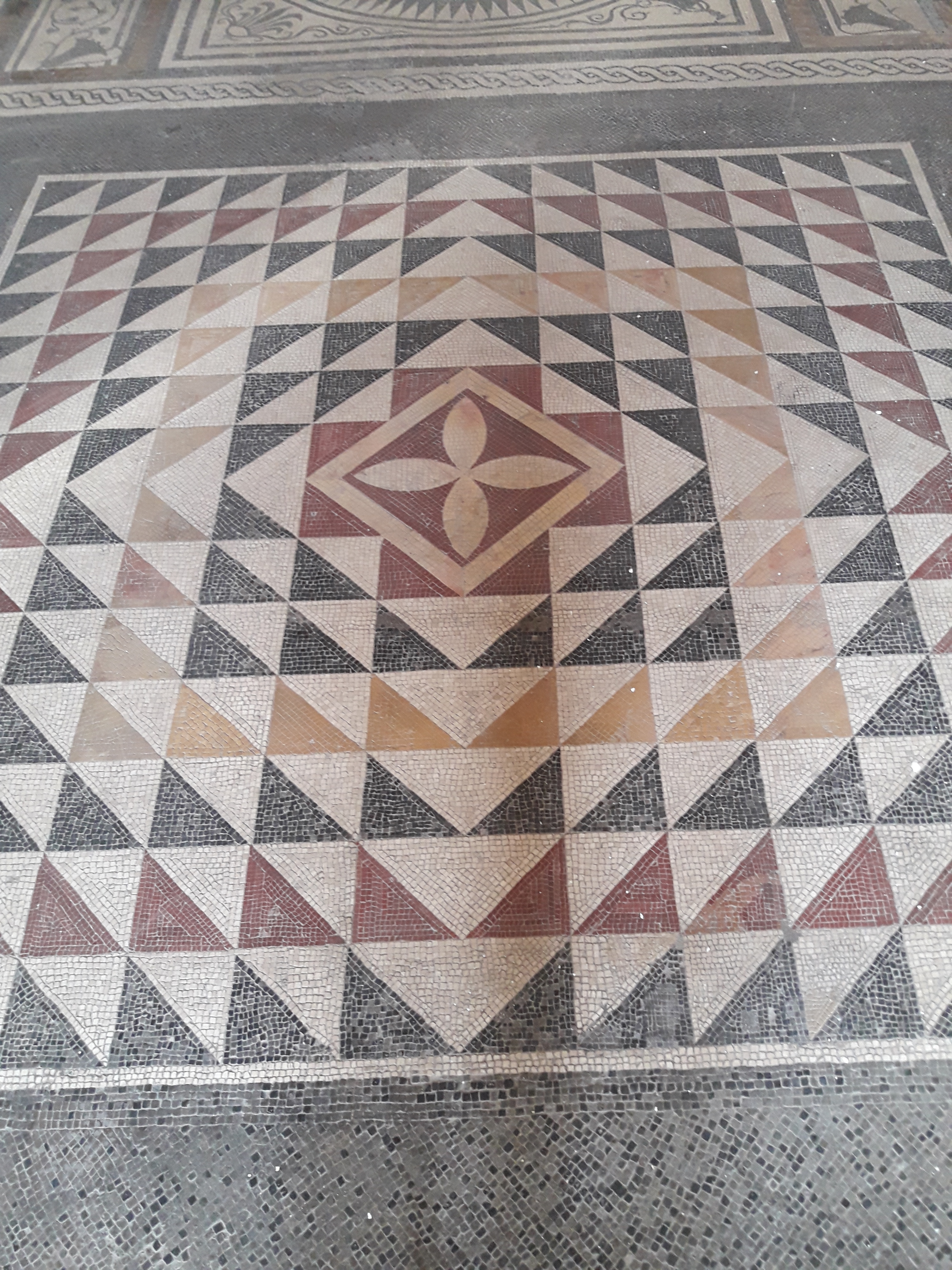 The objects uncovered from the ruins of those ancient towns, formed the famous Herculanense Museum which has recently been reopened to the public.

The Royal Palace is surrounded by a beautiful park which has now become an important botanical garden.

We will visit a few frescoed rooms and the modern museum which contains a few artifacts and copies of the original material brought to light from the ruins of ancient Herculaneum.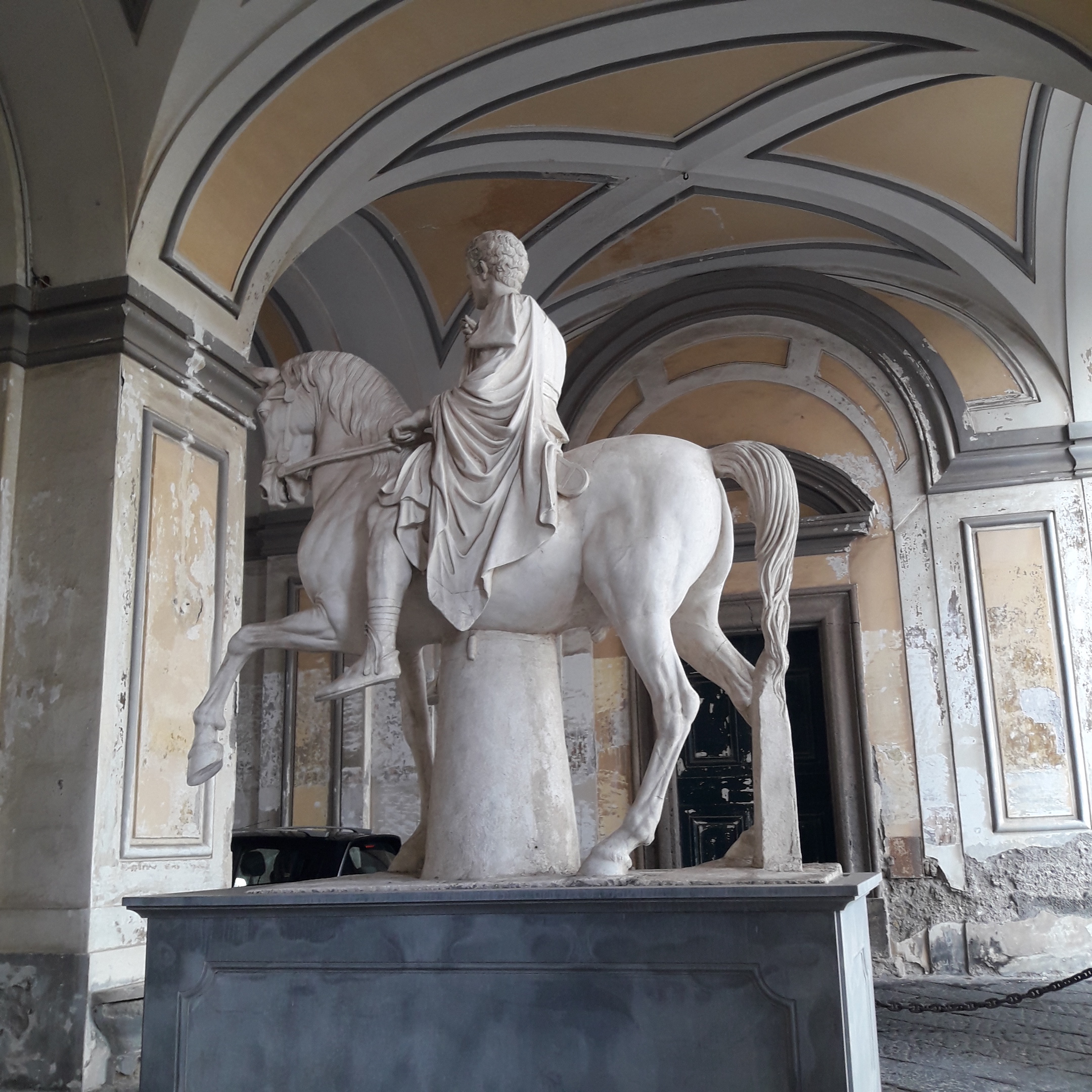 © 2004-2022 Dr Maria Sannino






*
*
*
*
*
*
*
*
*
*
*
*
*
*
*
*
*
*
*
*
*
*
*
*
*
*
*
*
*
*
*
*
*
*
*
*





For further information please send an e-mail to:



belsannino@gmail.com

or please call the following mobile phone number



339 3982433

Dott.ssa Maria Sannino



Qualified Tourist Guide

English – Japanese – Spanish
Campania Region

***********************************
AMAZING WALKING TOURS





AVELLINO

and SURROUNDINGS
Avellino Town Centre
Tracking Templars
Food and Wine Tasting Tour



BENEVENTO

and SURROUNDINGS
Benevento Town Centre
Food and Wine Tasting Tour



CASERTA

and SURROUNDINGS



Caserta Royal Palace


Casertavecchia
Saint Angelo in Formis
Food and Wine Tasting Tour


NAPLES and SURROUNDINGS

Angevin Castle
Naples (Ancient town)
Naples Capodimonte Royal Palace
Naples National Archaeological Museum
Naples Royal Palace
Naples (Views on the bay)
Castle of the Egg
Saint Elmo Castle
San Martino Charterhouse
Tracking the Templars
Mysterious Naples
Film Location Tours
Art and Religion Tours
Food and Wine Tasting Tour

Baia
Capri
Cumae
Ercolano (The ancient town of Resina)
Ercolano ( Vesuvian villas)
Herculaenum
Ischia
Oplontis
Phlegreian Fields
Pompei
Portici Royal Palace
Pozzuoli
Procida
Sorrento
Sorrento Coast
Stabiae
Food and Wine Tasting Tour



SALERNO

and SURROUNDINGS
Amalfi Coast
Castelcivita Grotto
Cilento Coast


Padula Charterhouse




Paestum


Palinuro Grottos
Food and Wine Tasting Tour